House information for enjoying your stay!
No Vacany/Vacancy scheduled in The Nation!
| Room number | Vacancy scheduled |
| --- | --- |
| 202 | Vacancy available! |
No Vacany/Vacancy scheduled in The Borderless!
Vacancy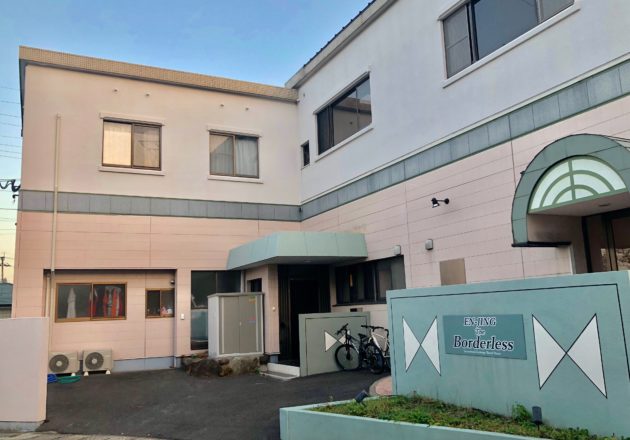 What is EN-JING?
You can meet plenty of people from all around the world and highly diverse share house life. We are the only place learn about multicultural coexistence in Beppu, Oita.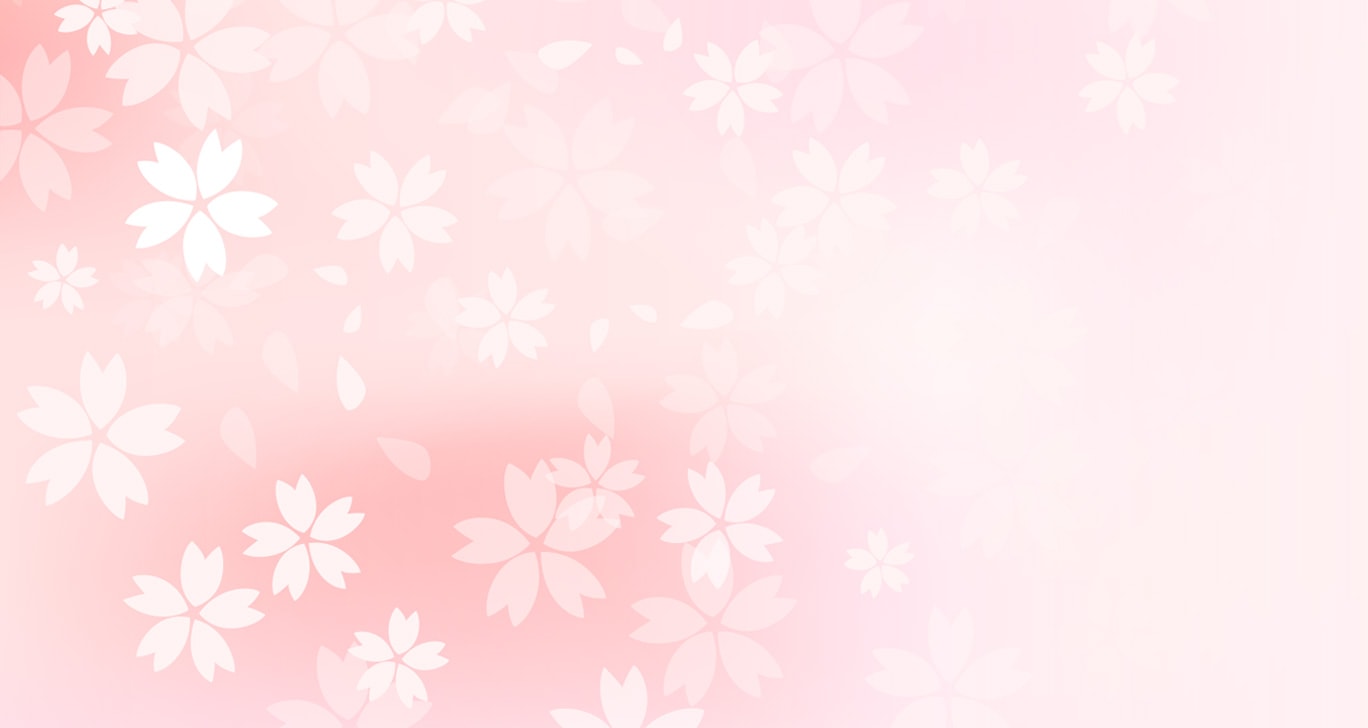 International Share house "EN-JING" Why its AMAZING!
A diverse share house ♪
☆ Your share mates are people from Japan and all around the world
☆ The share mates are of various ages and genders. Both students and working people are welcomed !

You can teach English here!
☆ Teach English to your share mates at the house
☆ You will be trained first, so you do not need to have previous experience as a teacher

Provides many exchange opportunities in Oita
☆ Many home parties!
☆ There are exchange between EN-JING share houses!
☆ We invite you to international exchange events!

Oita, the hot spring city of Japan
☆ Share house with hot spring
☆ You may become beautiful!?

All of the following are also free!
☆ Wi-Fi
☆ Movies / TV / Music programs
☆ Equipped with daily necessities such as air conditioner and refrigerator!

All these facilities only for !
Such a great deal!
When comparing with the initial cost in case you live alone in a 1K room ...
You can save 304,000 yen!
Recommended for such people
I want to make friends from Japan and other countries
I want to improve my Japanese
I am worried about living alone in Japan
Share life movies from sharemates

Resident assistants of our house
I strongly support you!
Having experience studying abroad to Australia. Besides managing share houses, doing an English teacher, a volunteer translator and a Beppu Rainbow Society which is international organization staff.